Documentary Photojournalist. Wedding Photographer.
Humanitarian Storyteller.
Maya Reagan is a full time documentary photojournalist, wedding photographer, and humanitarian storyteller currently based out of Raleigh, North Carolina. Her work mostly focuses on politics, human rights, the Roman Catholic faith, and local human interest narratives. She is particularly interested in the documentary narrative work of National Geographic, EWTN, and Politico.
Reagan is currently in the process of applying to the various graduate programs to gain skills supporting national and international human rights journalism.
In addition to photojournalistic work, Reagan is available for still life sessions that include portraits, engagements, birth announcements, and weddings.
Beyond the camera, Reagan was a division two athlete and cheered for the Loyola University competitive cheerleading team during her first two years of undergraduate. She enjoys hiking, exploring coffee shops, traveling to exotic places, and meeting new people. Her travels have taken her to 26 of the 50 United States, Haiti, the Dominican Republic, Puerto Rico, and South Korea.
A long time hobby of hers is hopping in the car and chasing the sunset armed with her camera, her Australian Labradoodle, and some good tunes.
If you're interested in working with Maya please use the contact form below to reach out and say hello or if you're a publication looking to pitch a story, please use this link: https://muckrack.com/maya-reagan!
To follow Reagan's journey and her stories from in the field, please check out her Instagram and Facebook pages.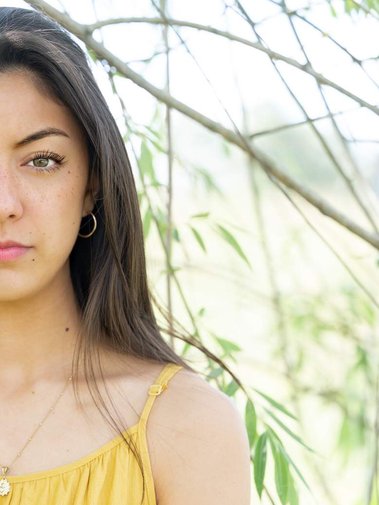 Let's connect!
Maya is currently based in North Carolina but is open for travel.

hello@mayareagan.com